Institute
for digitalisation research
Since April 2021, we have been expanding the Center for Advanced Internet Studies (CAIS) into an institute for digitization research that will conduct its own research programs with an interdisciplinary team of scientists. Through our research, we aim to understand the fascinating dynamics of the digital age and help shape it.
With funding opportunities for fellows and working groups, we offer visiting researchers and committed individuals from the field an attractive program in an inspiring environment.
Mission statement
We want to contribute to the shaping of a digital society with excellent research. Learn more about the principles we have adopted.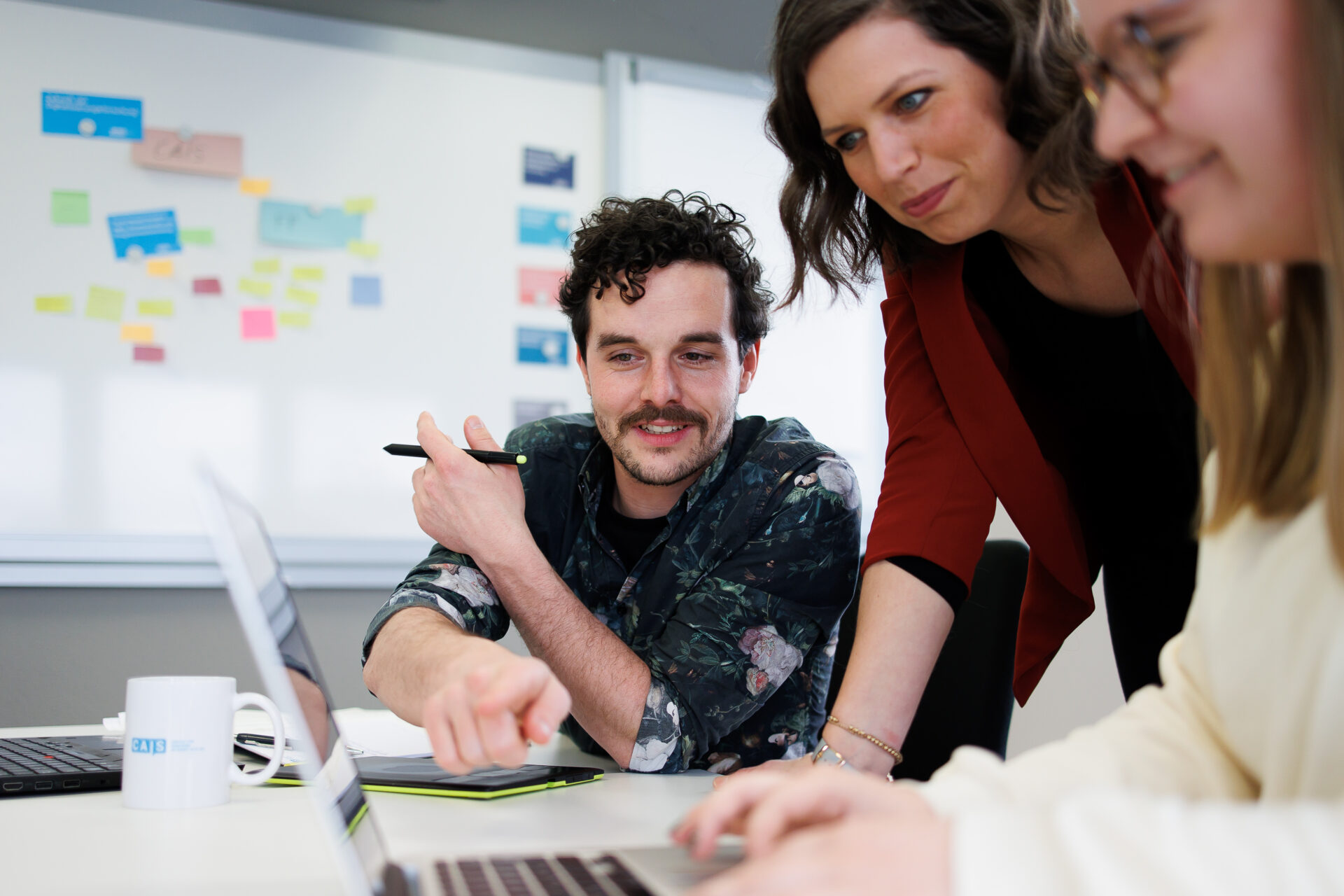 Team
We are the #TeamCAIS. Get to know us and find your contact.
Organs and Committees
CAIS is an independent research institute in the legal form of a non-profit limited liability company. Its work is supported by the Advisory Board, the Supervisory Board and the Program Commission.
Support group
The CAIS is a non-profit limited liability company. Its shareholders are the Ruhr-Universität Bochum, the University of Duisburg-Essen, the Heinrich-Heine-Universität Düsseldorf, the Westfälische Wilhelms-Universität Münster and the Grimme-Institut (Marl).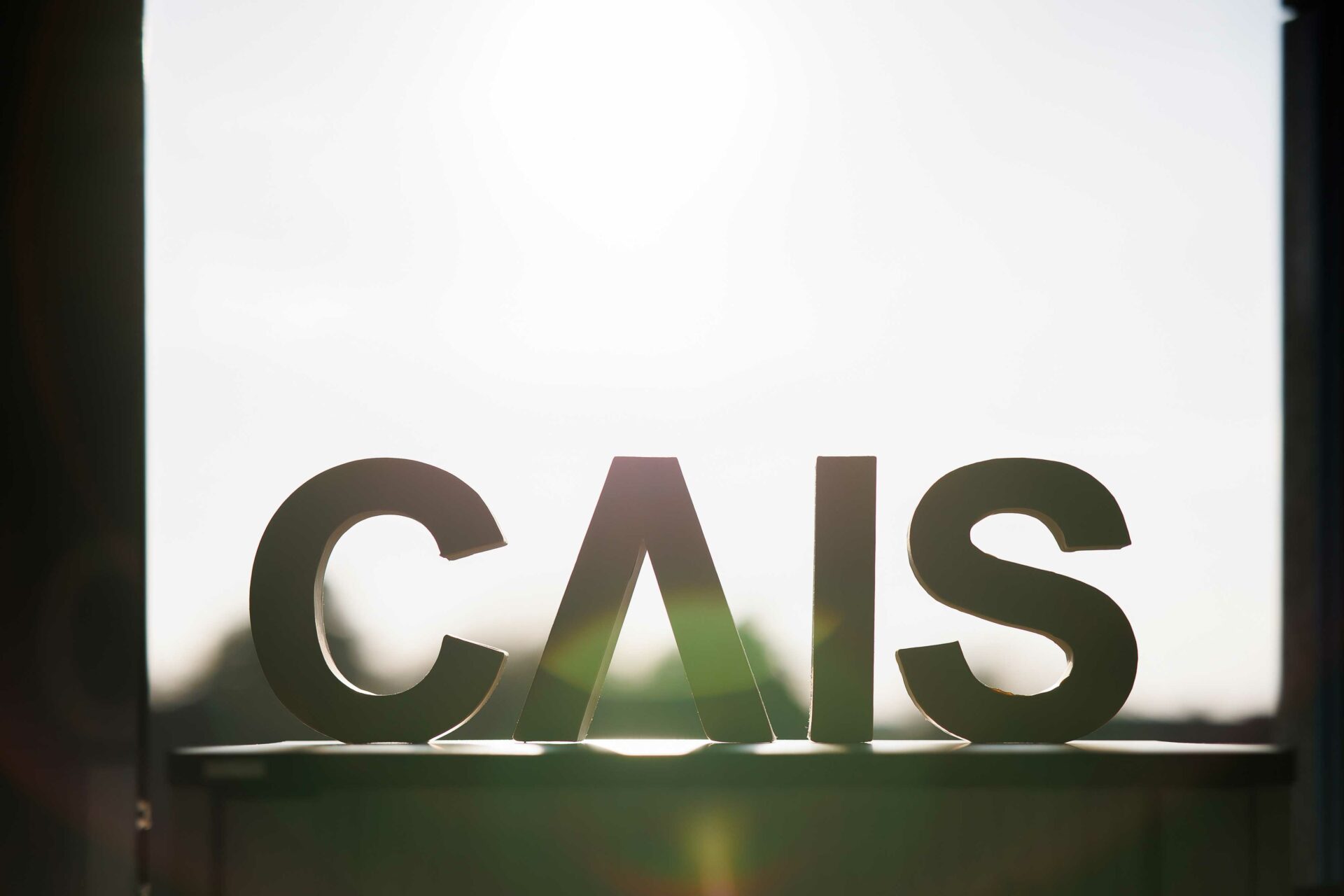 Contact
You would like to visit us at CAIS? Or contact us by other means?
Events
PhDnet is an offer for PhD students who are concerned with the consequences of digitalization for society. We offer workshops, summer schools, conferences and network meetings – all free of charge.
Members
The members of PhDnet deal with questions around society and digitalization. The dissertation projects deal, for example, with artificial intelligence and ethics, political communication on social media or digital media in teaching.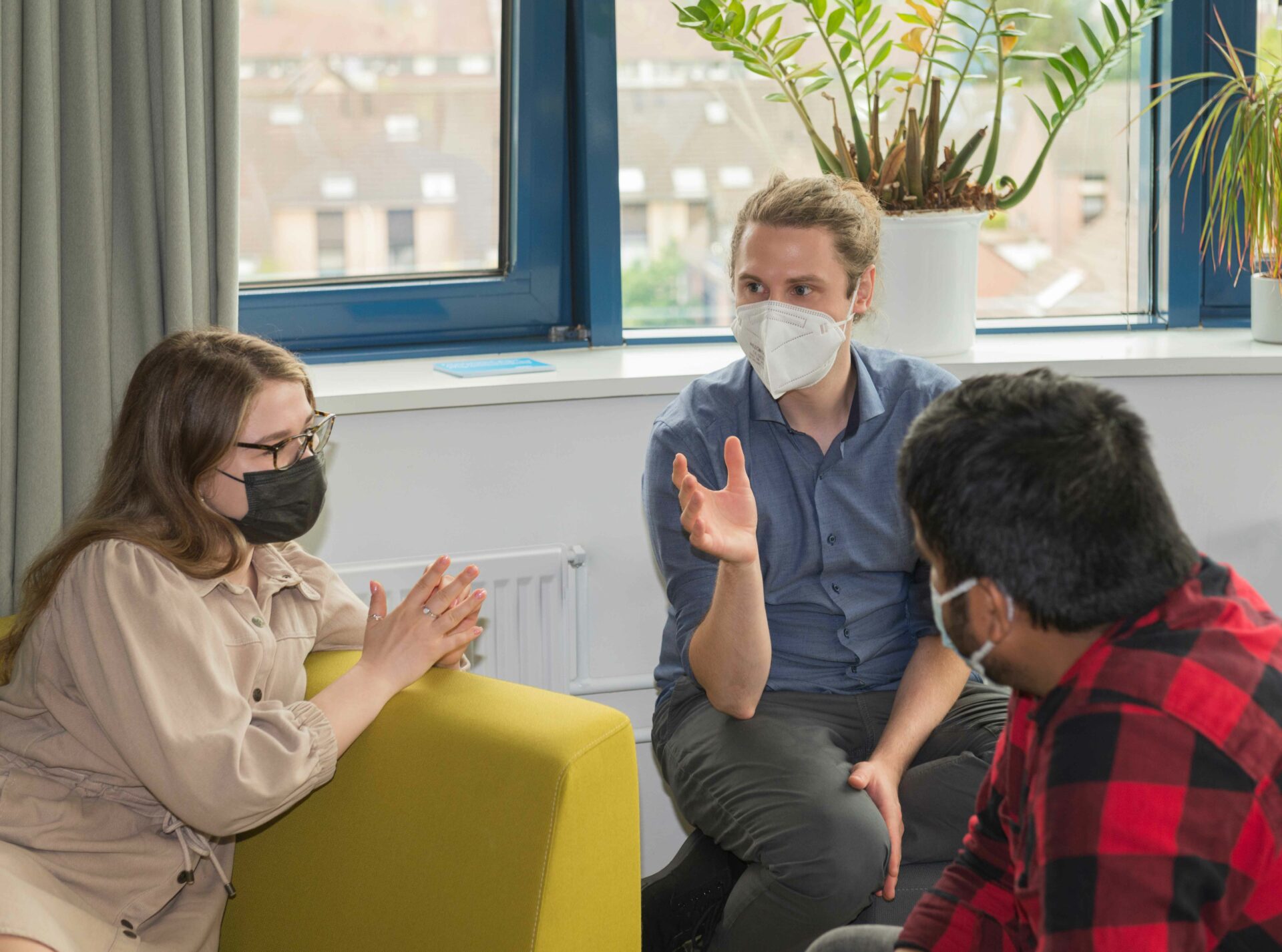 Digital Ethics Working Group
In the Digital Ethics Working Group, stakeholders from politics, business and society in North Rhine-Westphalia exchange ideas with researchers. The series of events is organized by CAIS together with the department "Digital Society, Media Competence" of the State Chancellery of North Rhine-Westphalia.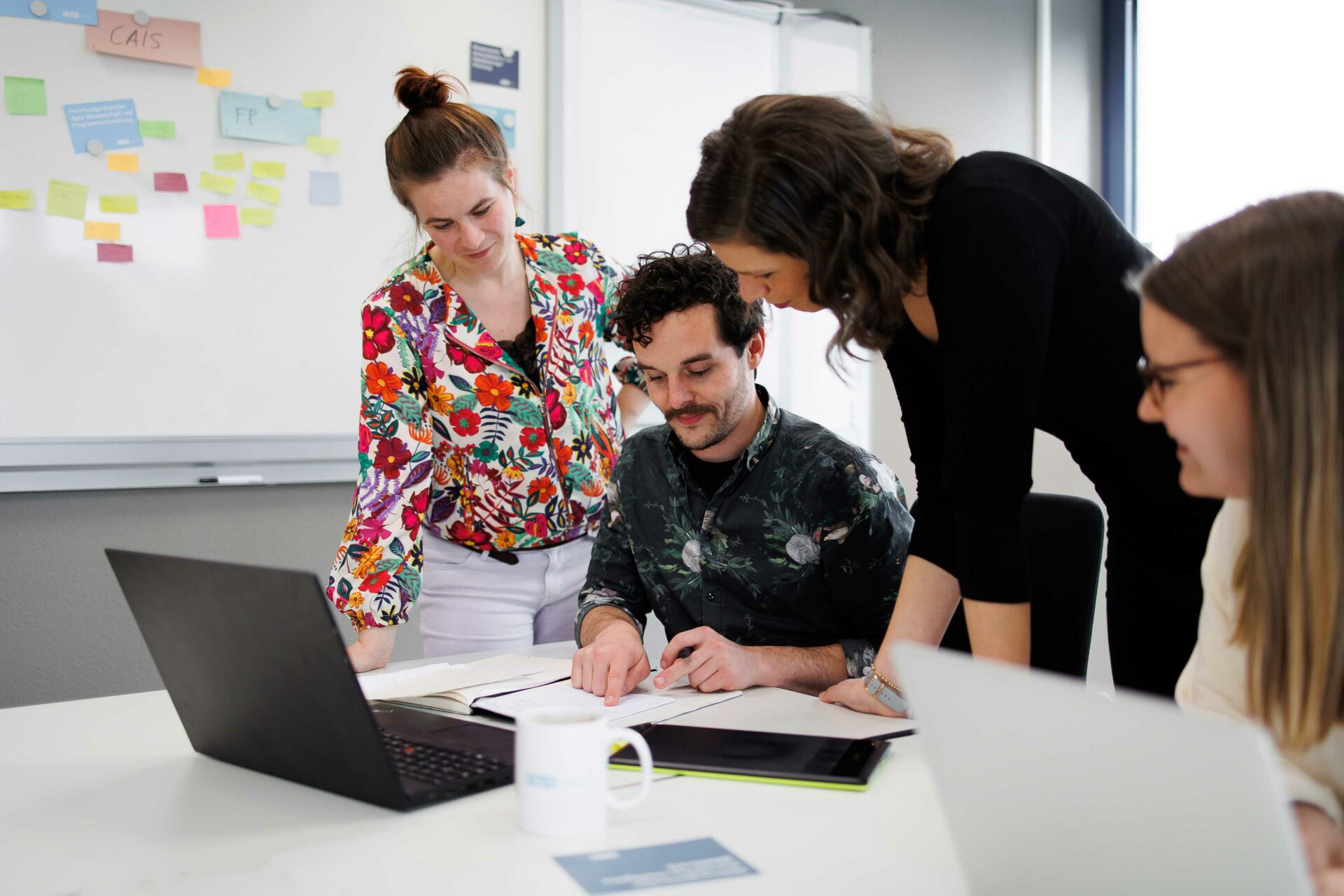 Media Competence_LAB
The Medienkompetenz_LAB regularly brings educational stakeholders in NRW into exchange and consolidates cooperation. The Lab was launched jointly by CAIS and the "Digital Society, Media Competence" department of the State Chancellery of North Rhine-Westphalia.