Digital Ethics Working Group
In the Digital Ethics Working Group, stakeholders from politics, business and society in NRW exchange ideas with researchers.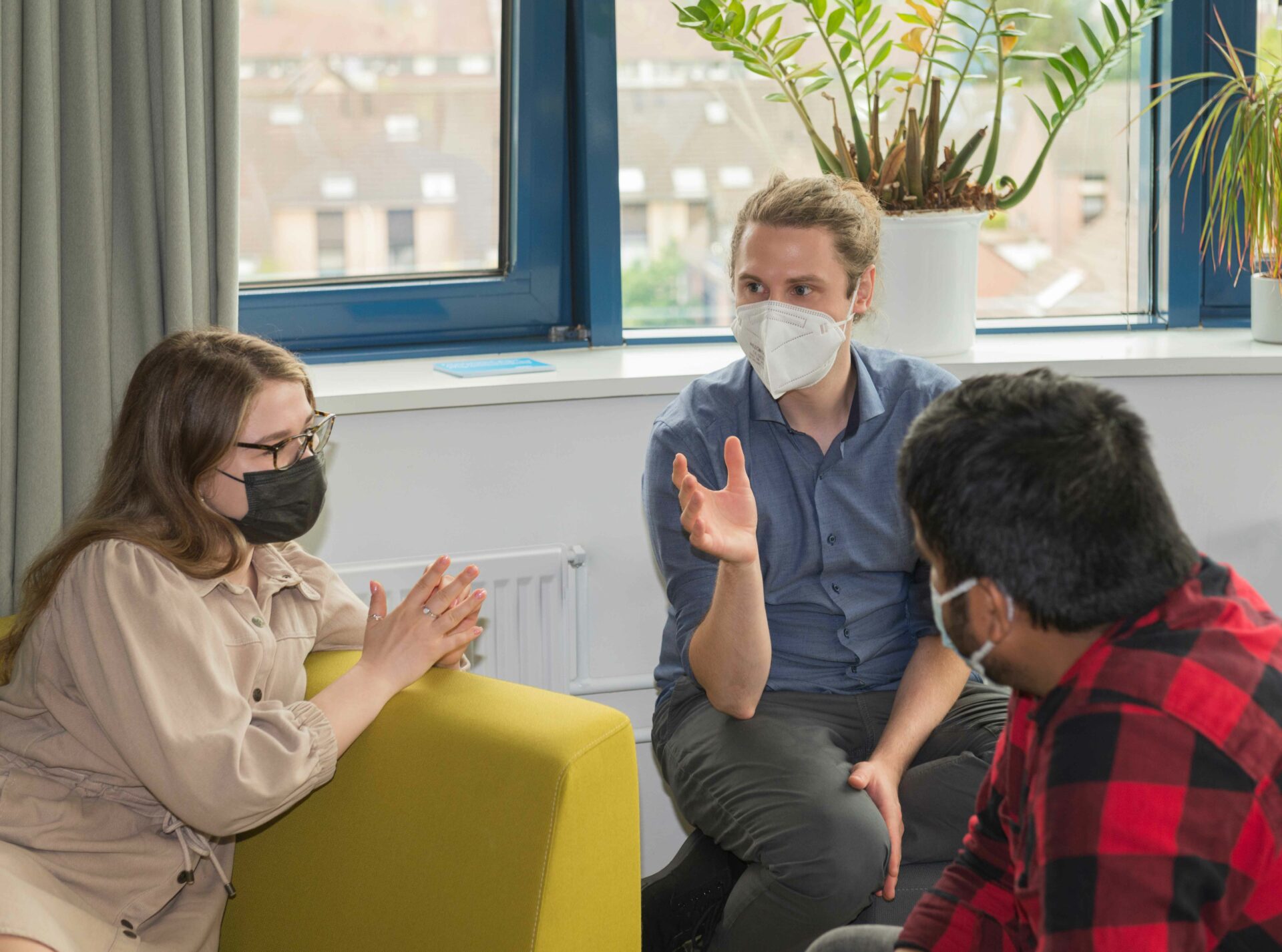 The Digital Ethics Working Group is organized jointly by the Digital Society and Media Competence Department of the State Chancellery of North Rhine-Westphalia and the Center for Advanced Internet Studies (CAIS). It focuses on new ethical challenges of the digital transformation – in each session on one sub-area at a time.
In addition to scientific impulses, the main focus is on open dialog and an intensive exchange between science and actors from administration and civil society in NRW. The goal: to acquire more knowledge at the cutting edge of research, to describe problems more sharply, and to identify fields of action in perspective.
In total, the Digital Ethics Working Group has already brought together over 140 participants from more than 45 organizations.
"It is always enriching to experience the exchange between very different perspectives in the Digital Ethics Working Group. The basis for this is current scientific evidence – which makes the insights gained here particularly valuable."
Silke Offergeld, Consultant, State Chancellery of the State of North Rhine-Westphalia
Dr. Matthias Begenat

Head of Science Communication
matthias.begenat@cais-research.de

20. january 2022
AI in government. AI Governance.
What role does artificial intelligence play in government and administration? Can AI help in political decision-making? How do citizens perceive its use? Which structures and actors are currently shaping AI and digital policy at the federal and state levels?

11. November 2021
Artificial intelligence – trust, decisions and discourse
What sources of knowledge do we have to determine the trustworthiness of AI and why do we need to continue this discussion? Orient AI to humans! Are humans prepared for it?

14. May 2019

Data use: potential and regulation
To what extent do processes change as a result of the collection and evaluation of digital data? What potentials arise when it comes to the future (automated) collection and evaluation of digital data? What obstacles arise that stand in the way of extensive data use and its innovation potential?

4. July 2019
Digital culture
What does culture have to do with digitization? What is the overall impact of digitization on culture? To what extent is the way of collaborating, communicating, creating innovations and sharing knowledge changing? To what extent has the culture of debate and discussion changed as a result of digital discussions? What role does a "digital safety culture" play? How can this security culture be described and evaluated?

5. December 2019

Ethics of Artificial Intelligence
What individual and societal benefits can the use of artificial intelligence have? Which (old) questions might arise anew through the use of AI applications (e.g. solidarity-based insurance models)? Is there a need for a (new) set of AI values? Which values are relevant?


29. November 2018

Digital working worlds and markets
What ethical challenges and opportunities do digital working environments face? What about consumer protection in digital markets? What challenges do digital markets face? And how should a regulatory framework be designed? What are the advantages and disadvantages of online offerings that explicitly do not function according to market principles?

13. September 2018
Digital privacy
How is the meaning of privacy changing in the digitally networked world? What are the consequences, e.g. with regard to data protection or media education? How is the image of people and their actions changing as a result of progressive datafication?

29. June 2018

Digital democratic publics
What challenges does public communication face? What upheavals are being caused by digitization? What political-manipulative forces must journalism and science deal with? How is news use changing in algorithmically personalized information environments?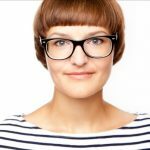 Silke Offergeld
Consultant in the department "Media Competence, Digital Society" in the State Chancellery of North Rhine-Westphalia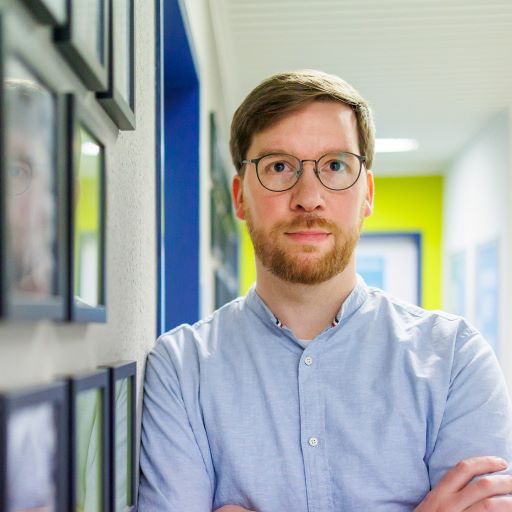 Dr. Matthias Begenat
Head of Science Communication, Center for Advanced Internet Studies