In the Medienkompetenz_LAB, education stakeholders from NRW exchange views on social as well as technical issues related to digitization and education.
The Medienkompetenz_LAB regularly brings the network of committed educational actors in NRW into exchange and consolidates cooperation. It is initiated jointly by the department "Digital Society, Media Competence" of the State Chancellery of North Rhine-Westphalia and the Center for Advanced Internet Studies (CAIS).
The goal of the LAB is to …
bring together science and practice,
to take an in-depth look at the promotion of media literacy in a non-school context,
focus in particular on societal, but also technical, legal and economic issues surrounding digitization and education,
facilitate discussion, identification of relevant topics and learning from each other,
contribute to the joint development of further concrete new projects from the circle based on the division of labor.
being open to new ideas and also trying something out once in a while.
"The Medienkompetenz_LAB brings together committed practitioners from NRW with academia – because successful lifelong media literacy promotion needs exchange and division of labor, sustainability and social impact." Kordula Attermeyer, State Chancellery of North Rhine-Westphalia
Dr. Matthias Begenat

Head of Science Communication
matthias.begenat@cais-research.de

19. August 2022
Center for Advanced Internet Studies

Target groups: How can we think about offers based on the citizens?
In what way can citizens be involved in the development of services?
How do we know which support/competencies/starting points the citizens need?
What is the relationship between participation and effectiveness?

30. September 2022
Bielefeld Founders Foundation
Media competence vs. digital competence: What new challenges are we facing?
What technical innovations / what business models are there in the field of media literacy/learning as a whole?
Change of perspective: What can we learn from others, adopt as best practice?
Media literacy in 2022: What exactly are its tasks, its focus, its needs, and its goals?

09. Dezember 2022
City Library Düsseldorf im KAP1

Impact: How do we succeed in having a social impact?
What does it mean to have an impact? Do we want output, outcome or impact? How do we evaluate our projects in terms of social impact? Where is it about knowledge transfer, where about development of attitude / mindset?
How do we find the balance between empowerment (self-efficacy in digital spaces) and loss of control (excessive demands in digital spaces)?
What learning incentives can be set for individuals?
How can we act together and as a society?
Kordula Attermeyer
Head of Department "Digital Society, Media Competence", State Chancellery of North Rhine-Westphalia
André Spang
Consultant "Digital Society, Media Competence", State Chancellery of North Rhine-Westphalia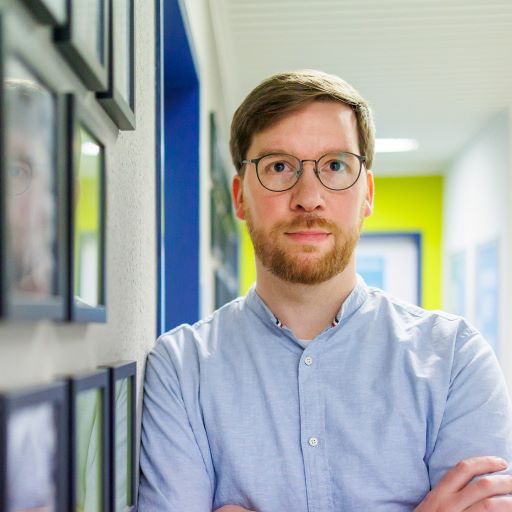 Dr. Matthias Begenat
Head of Science Communication, Center for Advanced Internet Studies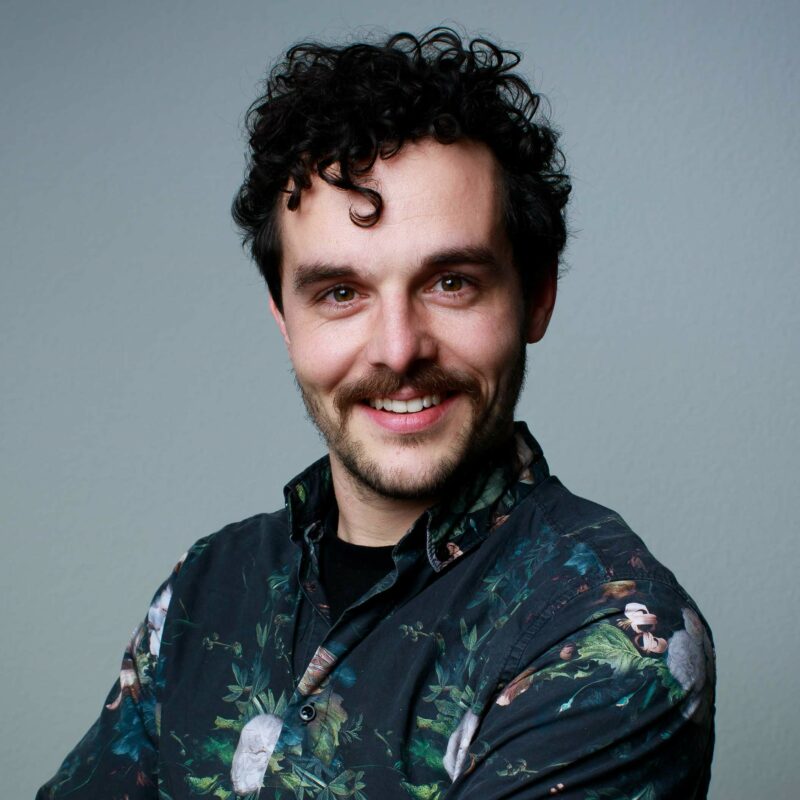 Samuel Simon
Project Management Agile Science, Center for Advanced Internet Studies