CAIS College funds innovative projects that deal with the social opportunities and challenges of digital transformation, and develop perspectives for practice. The college offers two different lines of funding that can be combined with each other.
Fellowships
Fellowships offer excellent scholars and practitioners an inspiring environment and the freedom to concentrate on a project of their choice.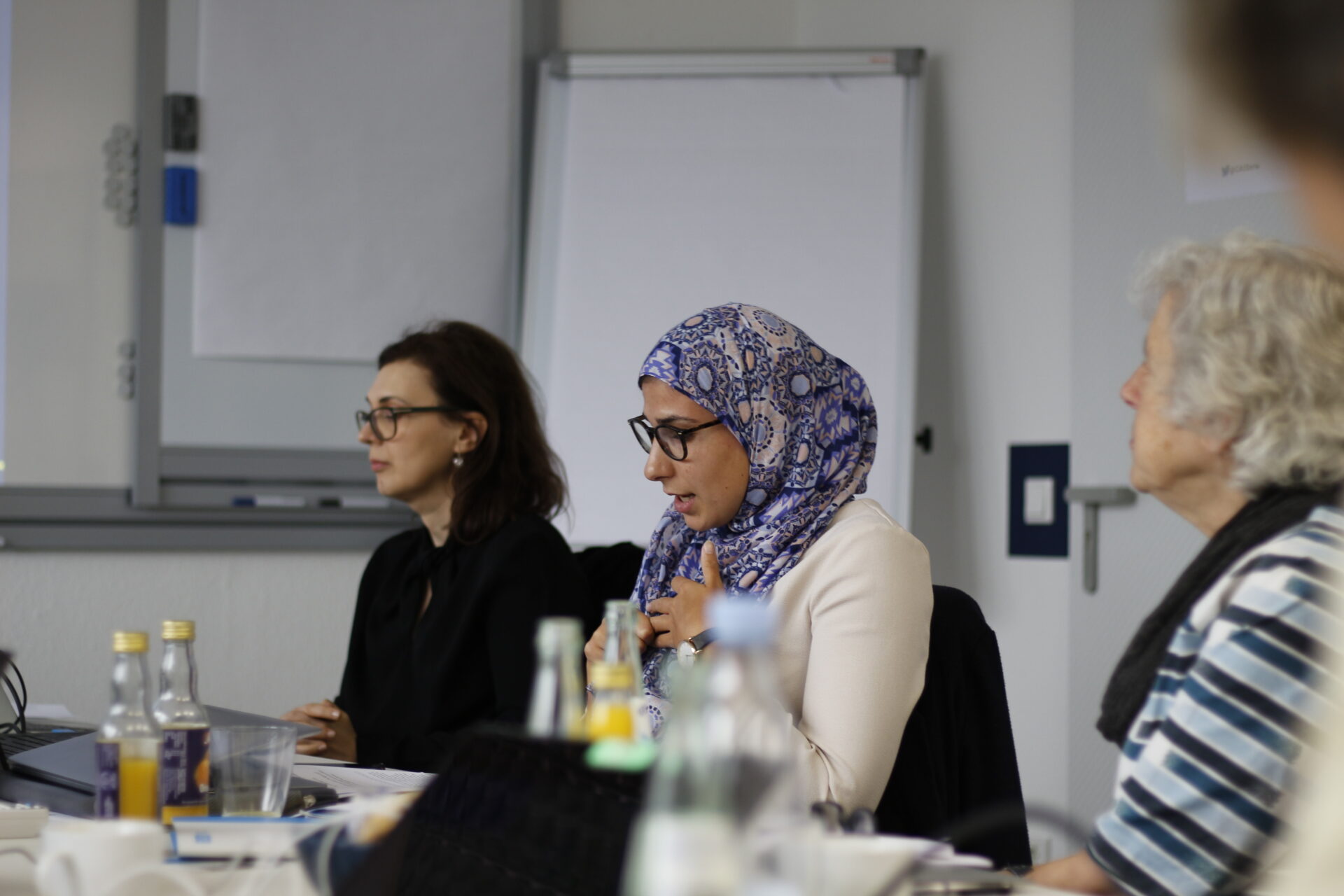 Working Groups
Working groups bring together experts from different locations to work on joint projects.