We run our interdisciplinary research programs for five years at a time. The thematically and temporally limited programs allow us to react flexibly to social and technical developments. The topics of the research programs are identified in a structured process in the CAIS Research Incubator.
The ELSI (Ethical, Legal and Social Issues) research department explores digital transformation from ethical, legal and social science perspectives. The RDM (Research Data & Methods) department focuses on digital methods.
In addition, CAIS conducts research in projects and research partnerships funded by third-party funds.
Digital democratic innovations
Over the next five years, the research program headed by Prof. Christoph Bieber will explore digital democratic innovations. The focus is on the change of democracy in a digital society and the possibilities for shaping it.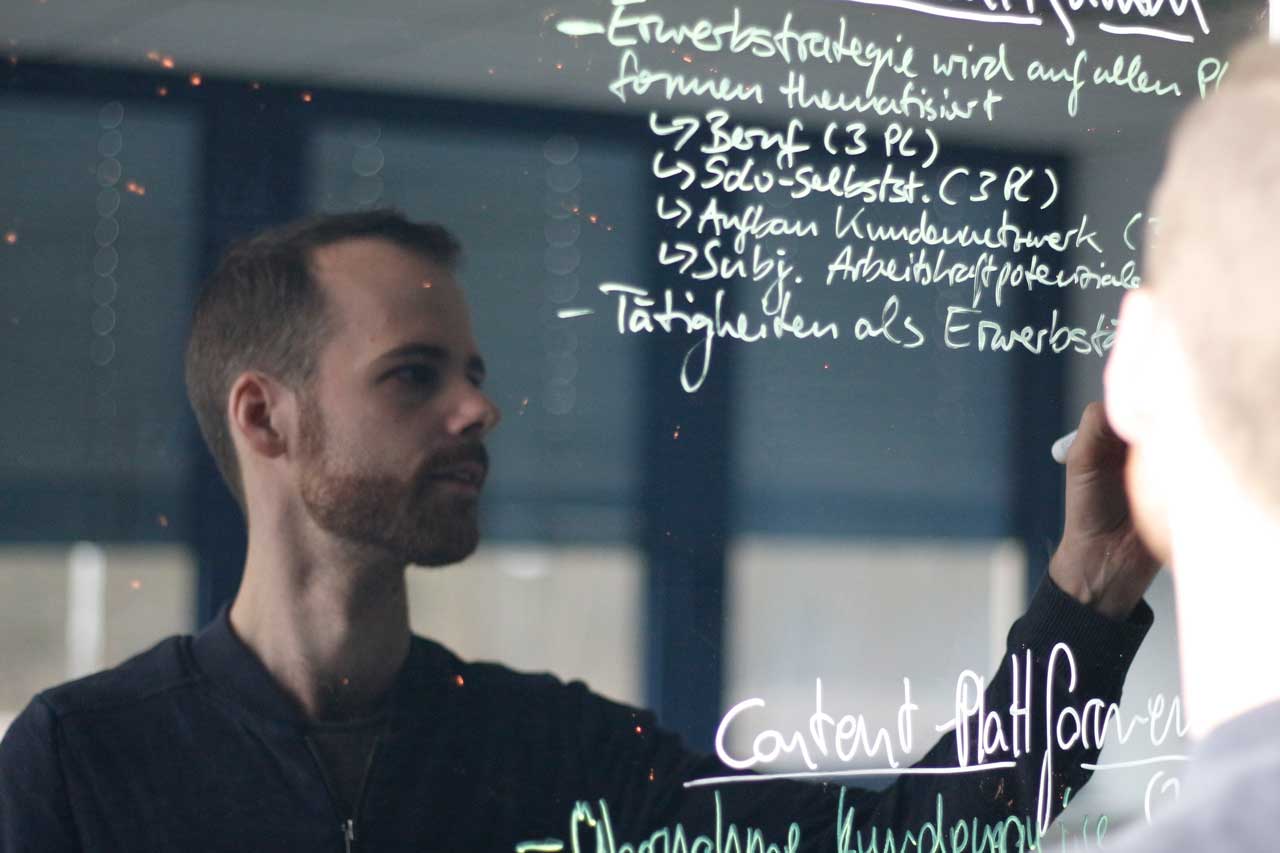 Educational technologies and artificial intelligence
Under the direction of Prof. Nikol Rummel, the research program investigates how the potential of digitization can be used productively in educational contexts.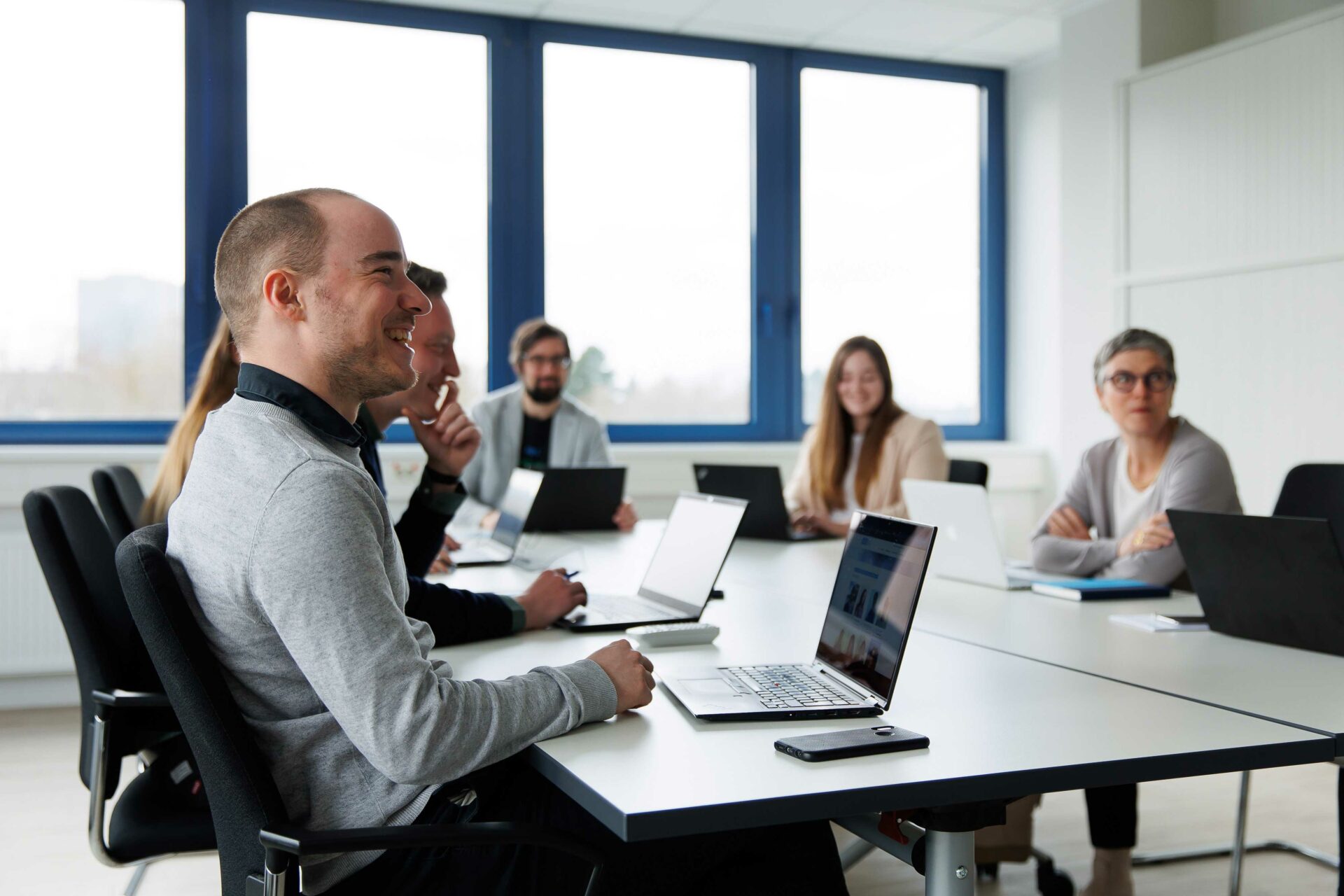 ELSI – Ethical, Legal and Social Issues
The ELSI team looks at the digital transformation from an ethical, legal and social issues perspective.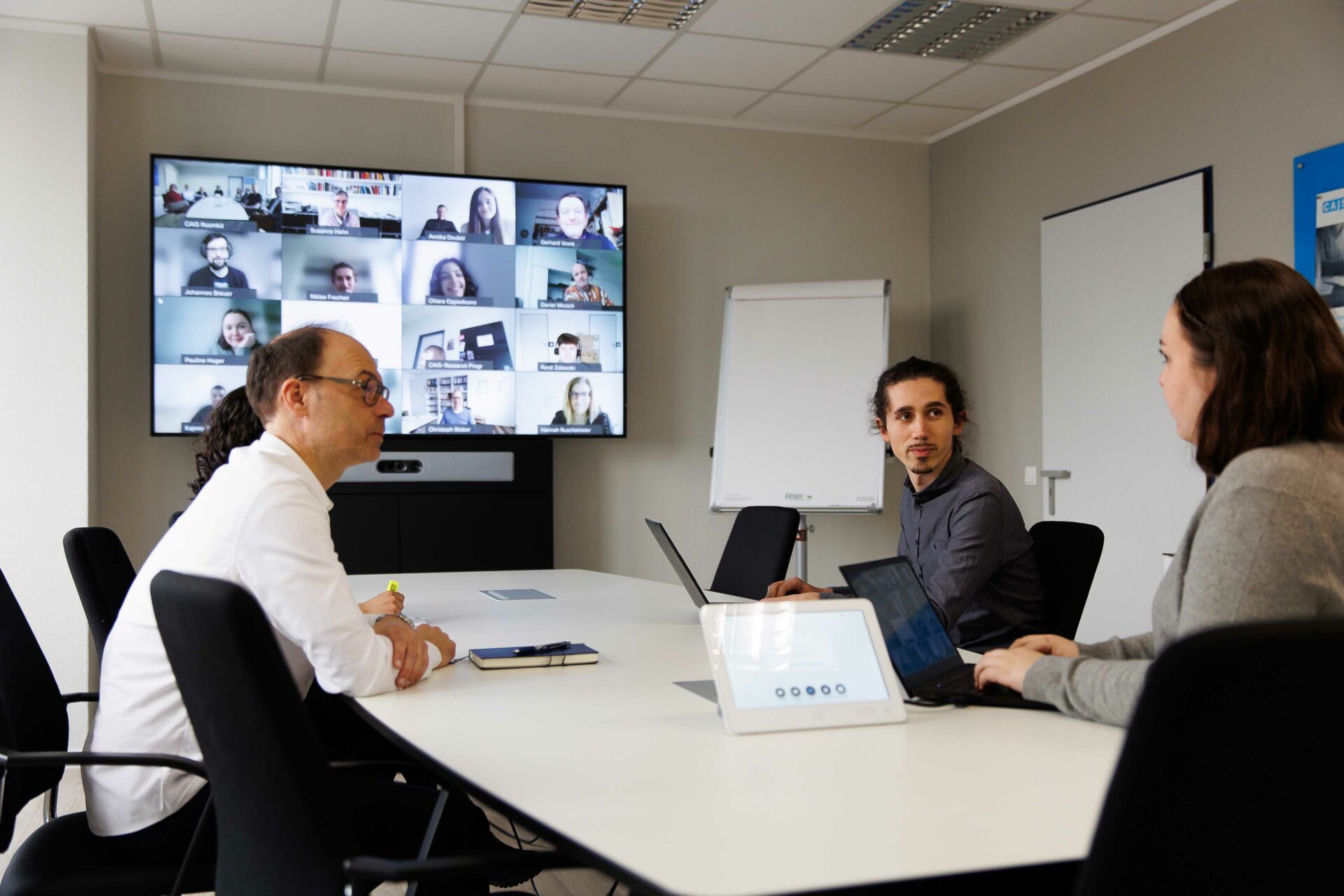 RDM – Research Data & Methods
The Research Data & Methods team deals with digital methods, research data management and Open Science.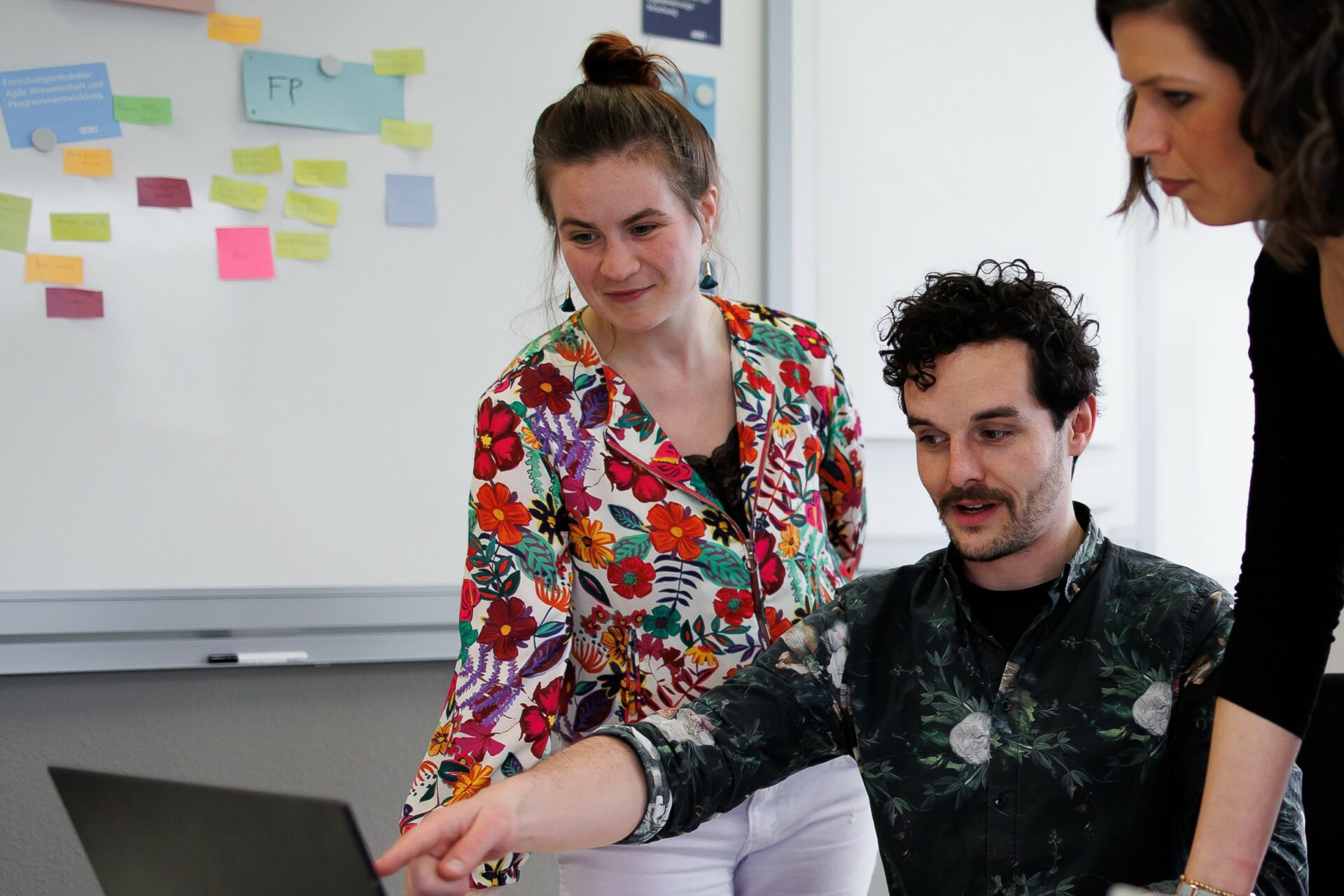 Research incubator
In a structured process, CAIS explores potentially important topics in digitization research in the Research Incubator.
Third-party funded projects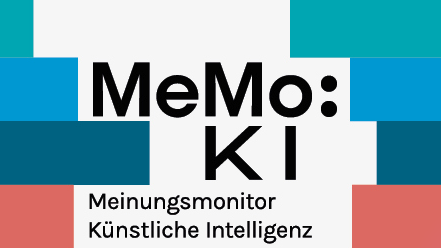 MeMo:KI – Opinion Monitor Artificial Intelligence
Monitoring population opinion and reporting on artificial intelligence in Germany.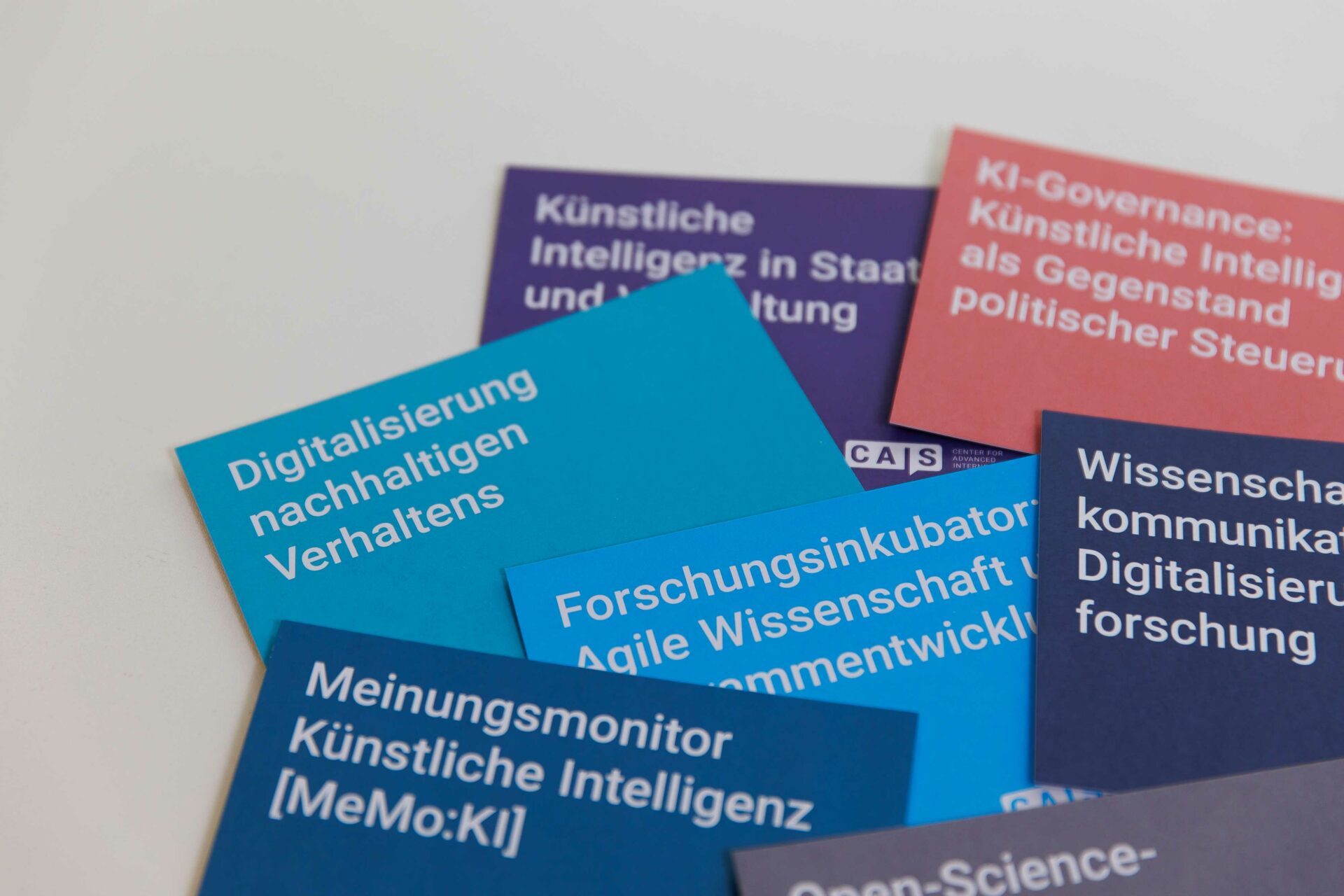 Completed projects
Here you can find an overview of already completed projects.